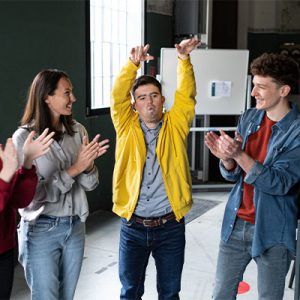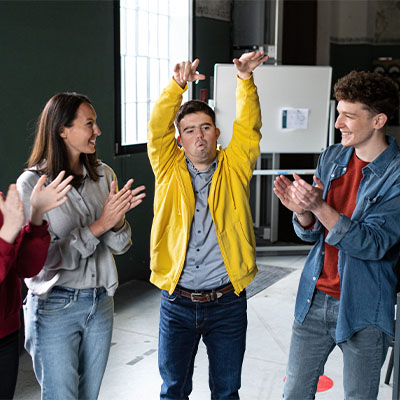 Intellectual & Development
Disabilities Services
IDD Services at Catawba Valley Healthcare include: 
Primary Care and Mental Health Services

Life Skills Program
Residential Services
Mobile Crisis Management
Our IDD care providers have been committed to the healthcare and wellbeing of individuals with intellectual and developmental disabilities since 2005. Our team works closely with individuals and their families, offering compassionate, individualized, and essential services and programs
Primary Care
Primary Care Services at Catawba Valley Healthcare include:
Adult Wellness and Preventive Care for Women & Men
Chronic Illness Care Management
Acute Care Needs
Our primary care providers are committed to providing outstanding patient-centered, integrated primary health care. Your primary care clinic is your medical home where your primary care needs are met and the coordination of care with other medical healthcare specialists is managed.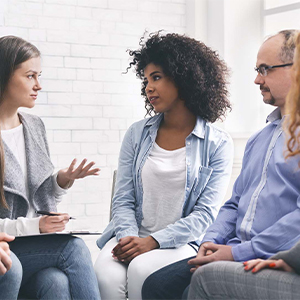 Mental Health
Outpatient Treatment services at Catawba Valley Healthcare include:
Comprehensive Clinical Assessment
Psychiatric Evaluation
Medication Management
Individual, Group and Family Therapy
Our outpatient services staff include:  Registered Nurses, Physician Extenders, Licensed Clinical Social Workers, Master's level Psychologists and Psychiatrists, and Licensed Behavioral Health Therapists.
Provider Referrals
Catawba Valley Healthcare welcomes patient and client referrals from providers seeking medical and professional services for all patient populations.
We offer primary care services, medical evaluations and treatment, therapies, group homes, outpatient programs, and more.
We specialize in serving patients with intellectual and developmental disabilities, and patients with brain/mental health illnesses.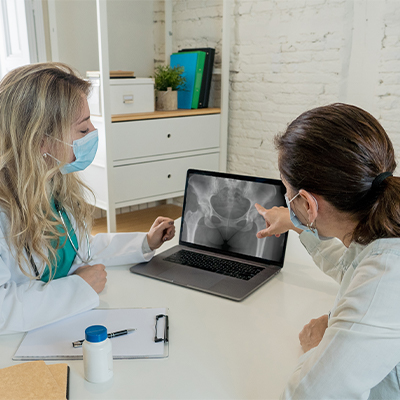 Catawba Valley Healthcare looks forward to meeting the needs of your referred patient.
Contact us with any questions you may have at (828) 659-5900.
Referral information can be filled out by clicking on referral forms here. Completed referral forms should be faxed to (828) 695-4256.
As indicated on the referral form, we will need the following patient information: 
Reason for referral

Services requested

Insurance information 

Patient demographics

Last office notes
If you have any questions or need help with your referral, please call Catawba Valley Healthcare at (828) 659-5900. 
For specific program referrals, please call the number indicated below as a specific referral form is required