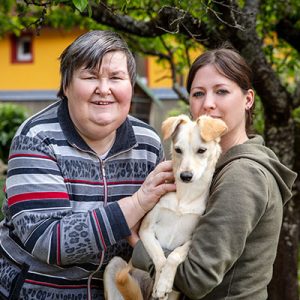 Intellectual & Developmental Disabilities Services
IDD services at Catawba Valley Health Care include:
Primary care

Life Skills training

Residential services

Mobile crisis management
Catawba Valley Healthcare has been committed to the healthcare and well-being of individuals with intellectual and developmental disabilities since 2005. CVH professional offers compassionate, personalized care to those with IDD.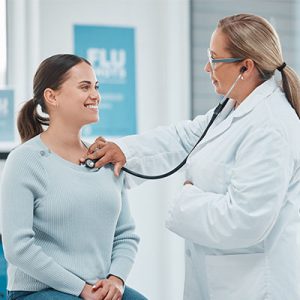 Primary Care
Services
Primary Care Services at Catawba Valley Healthcare include:
Adult Wellness and Preventive Care for Women & Men
Chronic Illness Care Management
Acute Care Needs
Our primary care providers are committed to providing outstanding patient-centered, integrated primary health care. Your primary care clinic is your medical home where your primary care needs are met and the coordination of care with other medical healthcare specialists is managed.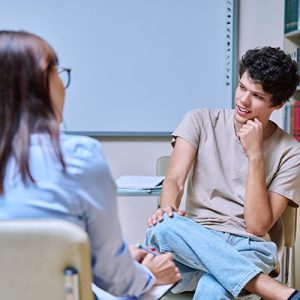 Mental Health
Services
Mental Health Treatment Services at Catawba Valley Healthcare include:
Comprehensive Clinical Assessment
Psychiatric Evaluation
Medication Management
Individual, Group and Family Therapy
Our services staff include:  Registered Nurses, Physician Extenders, Licensed Clinical Social Workers, Master's level Psychologists and Psychiatrists, and Licensed Behavioral Health Therapists.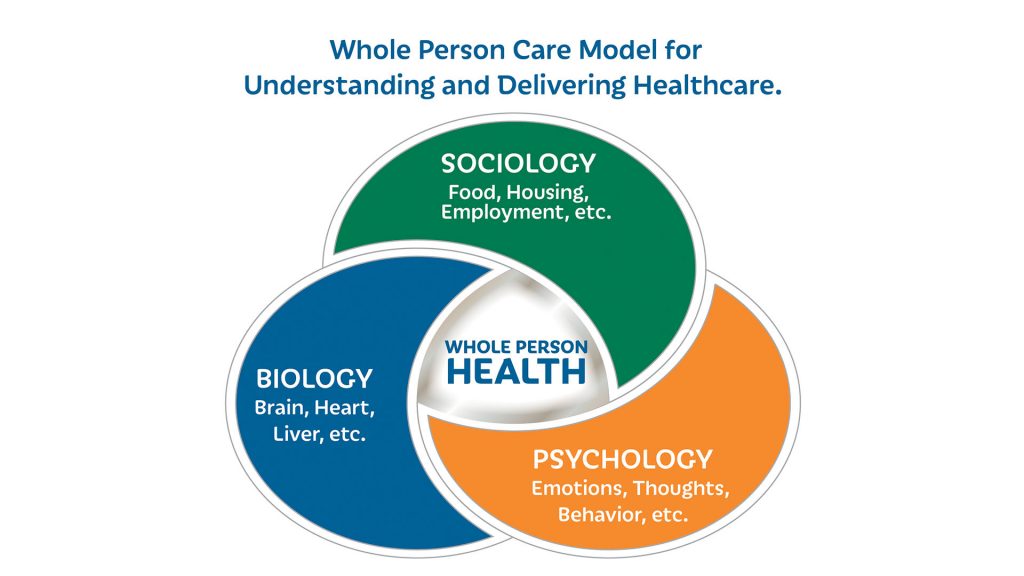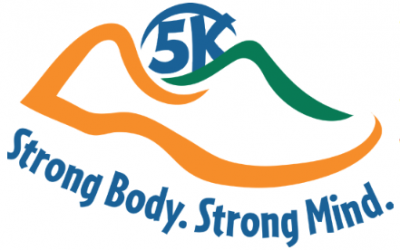 Celebrate Recovery Month with Catawba Valley Healthcare! Join Catawba Valley Healthcare's Strong Body. Strong Mind. 5K Race as a runner, a spectator, or a sponsor!
read more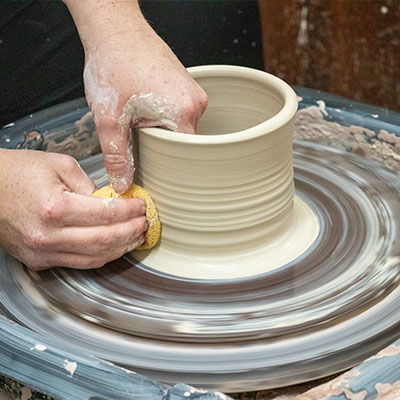 Connections Clubhouse
Connections is a psychosocial rehabilitation clubhouse that was established in 1990 through Mental Health Services of Catawba County in response to the need for an ongoing community support program for our adults with brain/behavioral health disorders.
Connections is specifically designed for adults (18 and older) who have a diagnosis of severe and persistent mental illness. Connections provides opportunities to assist clubhouse members in leading meaningful, productive, and independent lives. We approach this goal by providing meaningful work and relationships and the opportunity for our participants to feel a sense of belonging to a welcoming community.
Mobile Crisis Management
Catawba Valley Healthcare has been providing Mobile Crisis Services throughout Catawba and Burke counties since 2006. Our Mobile Crisis clinicians respond to brain/mental health illness and substance use crises. Our interventions reduce acute symptoms of a crisis to prevent the admission of an individual to a hospital or other restrictive environment.
Our crisis support and mobile response services are available 24/7 at this number: (828) 695-2511.